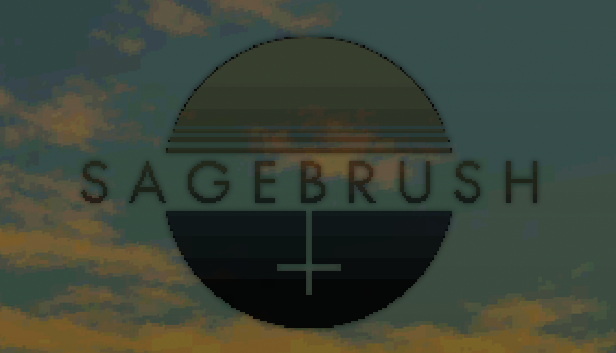 Sagebrush
Comments
Log in with itch.io to leave a comment.
My first Platinum Trophy on PS4. A game experience I won't forget. Thank you.
Such a compelling, chilling dive into life in a cult compound as told through audiotapes and letters that you uncover as you make your way through the simple but eerie landscape. Great story, great visuals. Nice voice acting. The only issue I had was with the lighting . The mine shaft portion of the game was so dark that I gave up a few minutes in since I couldn't make heads or tails of where I was going. But I'll likely return to finish this game soon. It sticks with you.

Thank you so much for the kind words! Glad you're enjoying it.
Here's a tip: Check the farm shed for a handy item that'll let you get around much easier in the dark.
This was a really interesting experience! I was very much captivated by the story and I loved the overall aesthetics and eerie, lonely atmosphere. (the mine left me feeling particularly unsettled.) The cult and it's compound felt disturbingly realistic. Great job, it's certainly put me off joining a cult any time soon!
Adored this game if your a fan of story driven adventures this is your game especially if your a fan of cults
Love this game.. it just makes you feel uneasy .. You never loose that feeling of something's not right
Are there any plans for a Linux version ?
The story is... quite a bit disturbing, but I liked the end (not spoiled in here). :)